Jainson Organics Pvt. ltd. is having 32 years experience into manufacturing of LABSA which is raw material of Detergent Industry.
The company was set up in year 1986 by late Shri Shiv Singh Chhajer(Jain) to manufacture best quality of LABSA for detergent industry.
The company is in B2B industry and now planning to enter into B2C industry with launch of Liquid detergent for all types of clothes.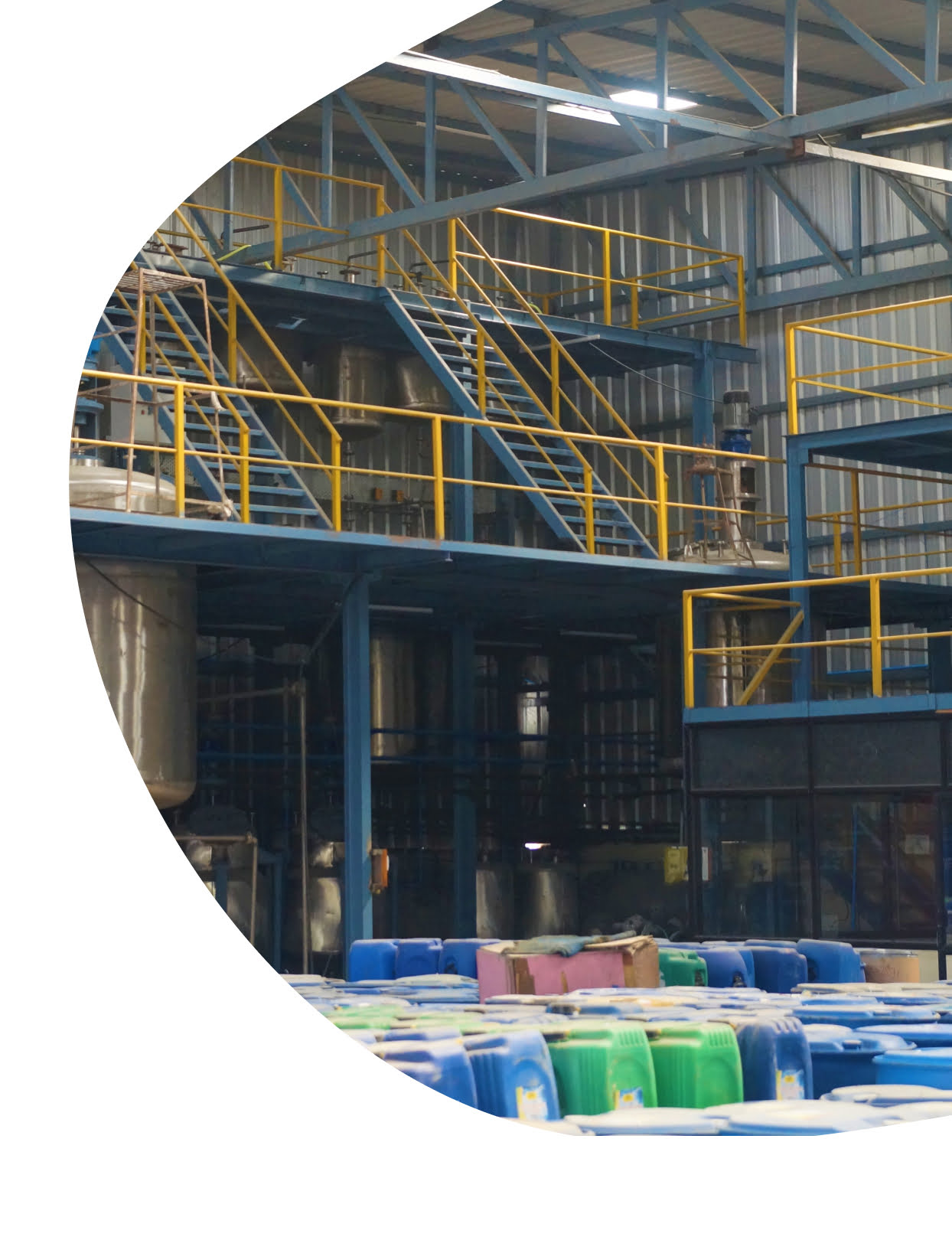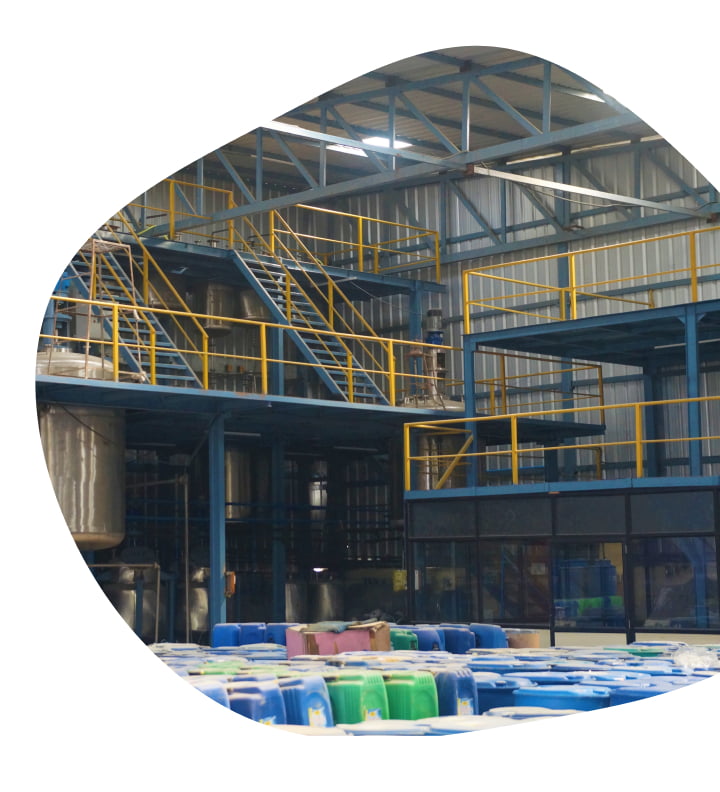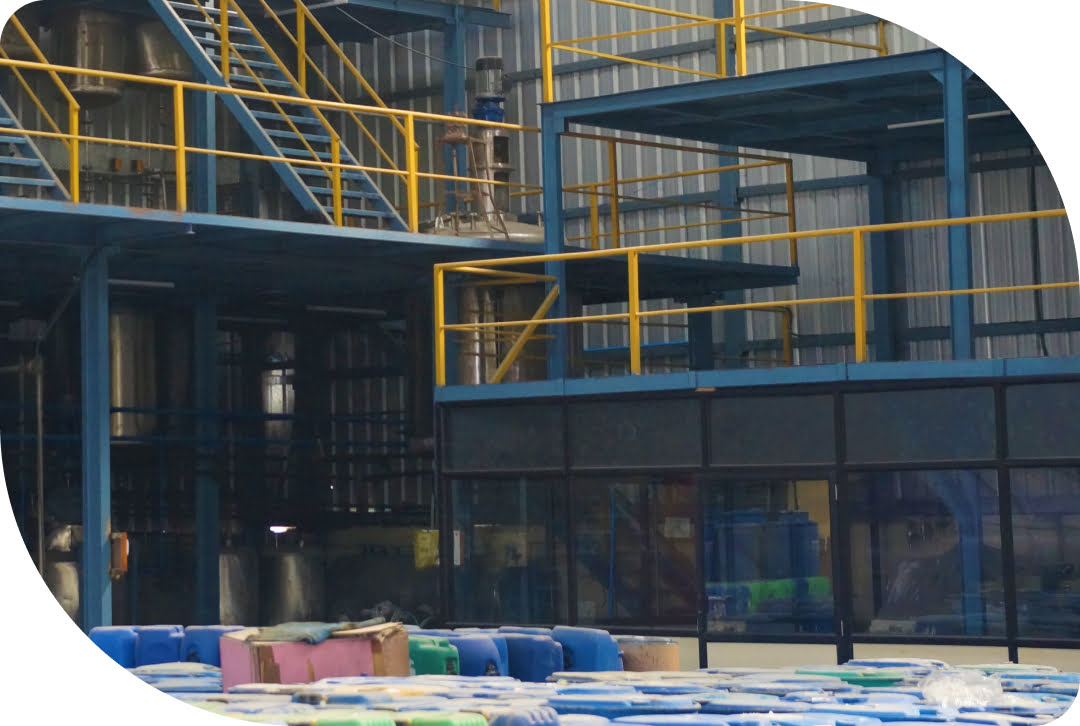 Our believe in Initiation, Innovation, Persistence, Performance, Trust, Discipline, Commitment to our client.
We employs stringent quality control measures in all our activities.
With the best minds in the industry, we guarantee you'll get a superb quality.
We have over 34 years experience providing expert quality Acid Slurry.
We offer Good packing of product with high speed delivery.