Jainson Organics Pvt. Ltd. is having more than 34 Years of experience into Manufacturing of detergent.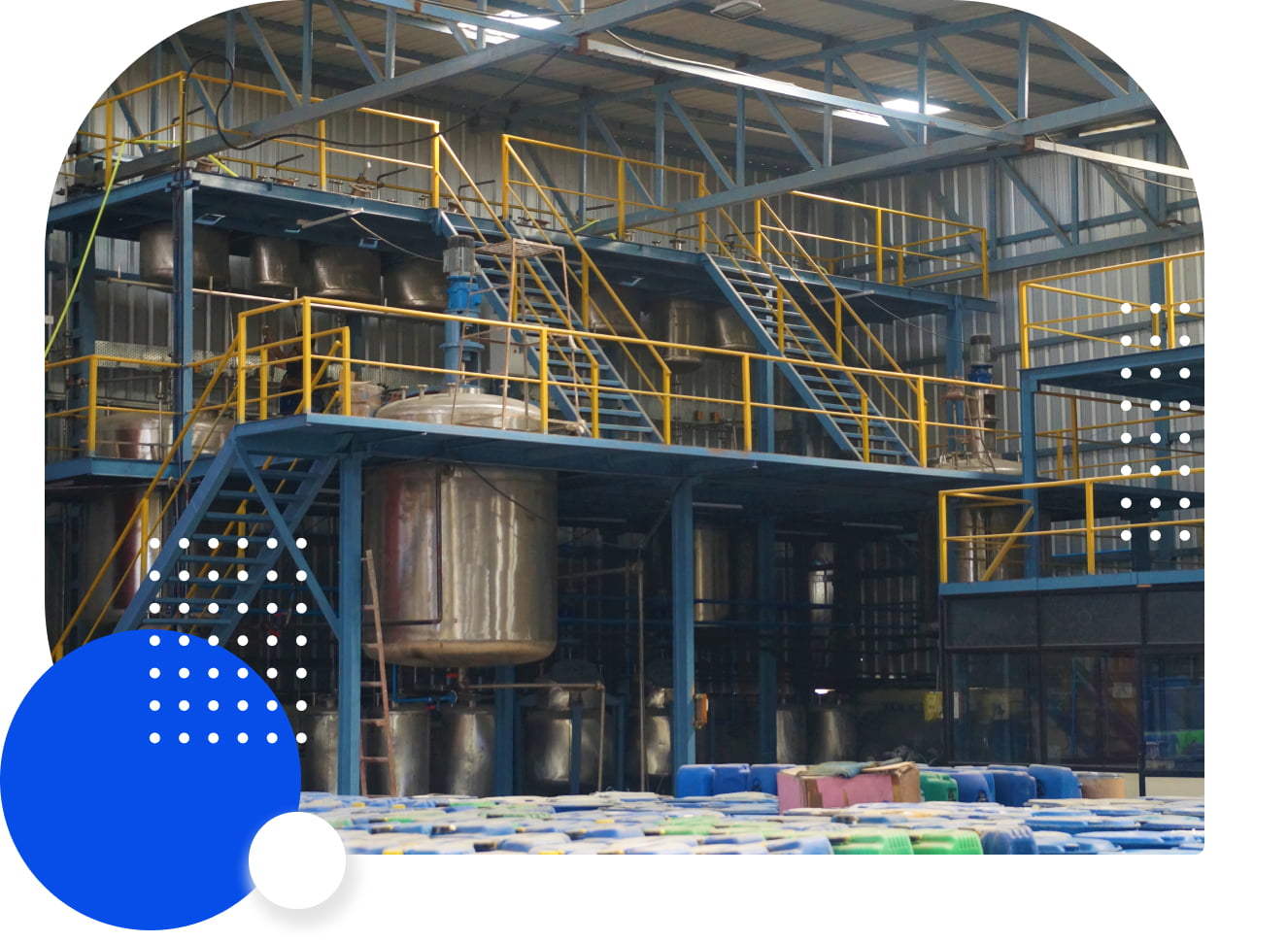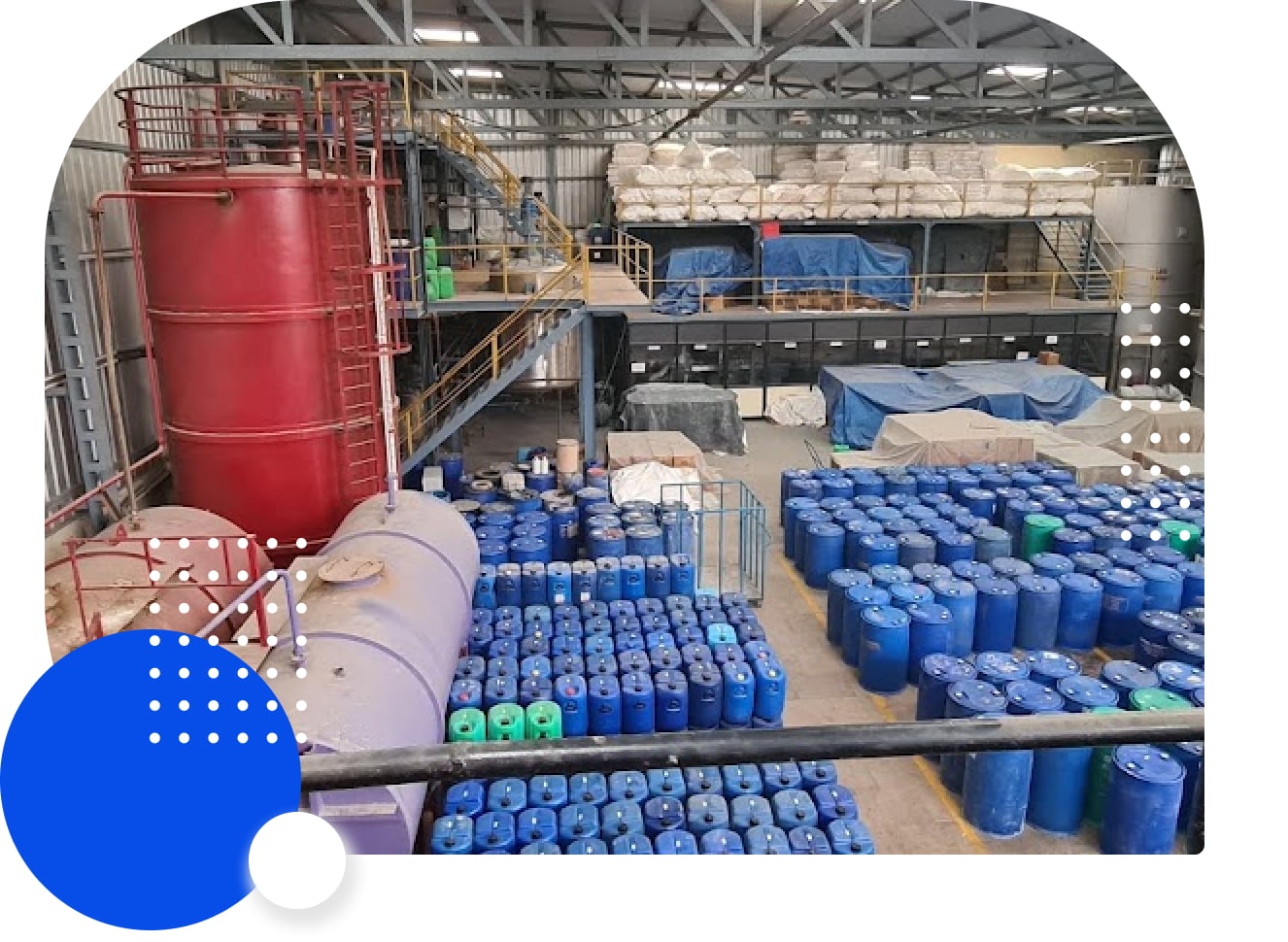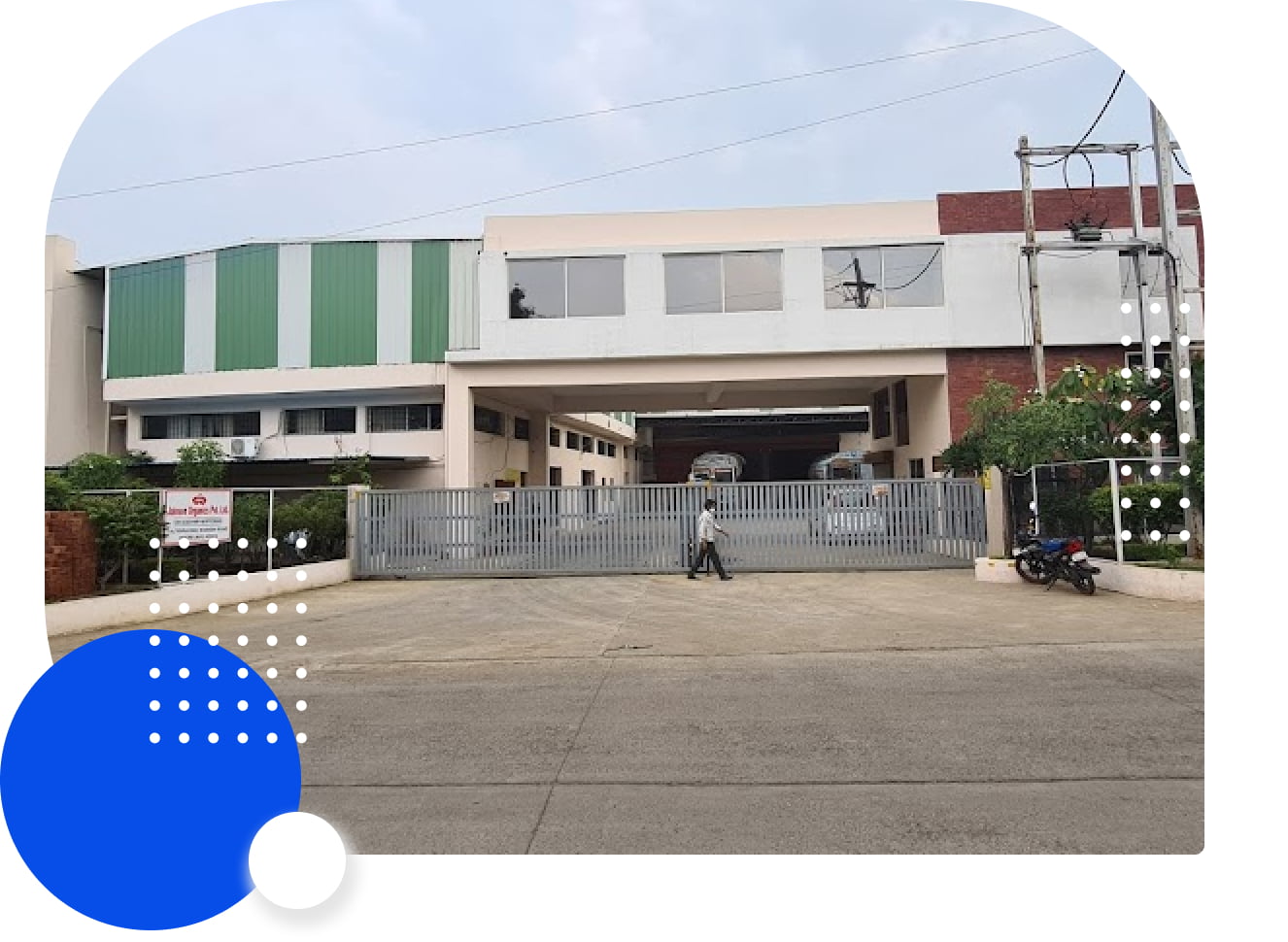 We pride ourselves in delivering quality products which are eco friendly.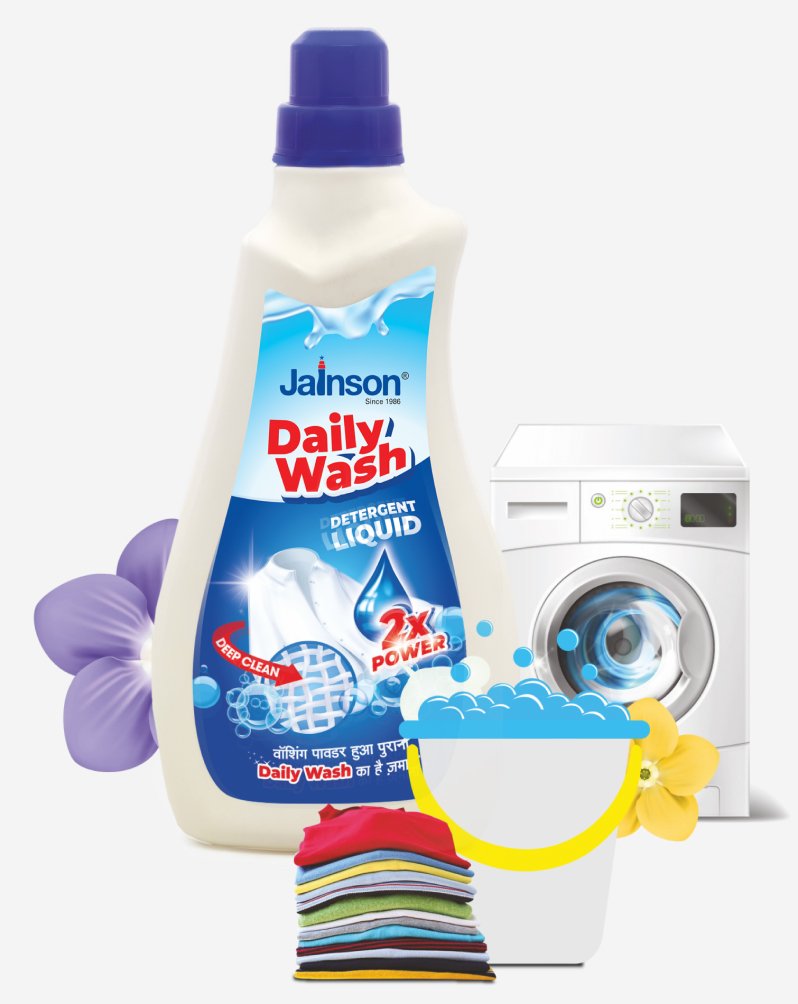 Replacement of washing bar
Since washing powder contains caustic soda & some minerals which is harmful for clothes, Jainson Daily wash takes care of clothes & making them look better and remove stains without affecting color.
It contains substances which help in taking care of colour of fabrics, useful for both bucket and machine wash. Daily Wash also makes the clothes soft and also removes stains.


Advanced replacement of dish bar
Shine more is available with 10X Power I.e. it can be diluted with 10 times water. It can directly be applied to the dirty utensil for more cleaning result.
It also comes with Anti Bacterial property and does not contain any harmful chemicals and hence safe for hands.
Jainson Organics Pvt. ltd. is having 32 years experience into manufacturing of LABSA which is raw material of Detergent Industry. The company is run by Professionals who decided and developed the product range after making in-depth study into current requirement in the market.