Jainson Organics Pvt. Ltd. is having more then 30 Years of experience into Manufacturing of Acid slurry (LABSA). The company is run by Professionals who decided and developed the product range after making in-depth study into current requirement in the market.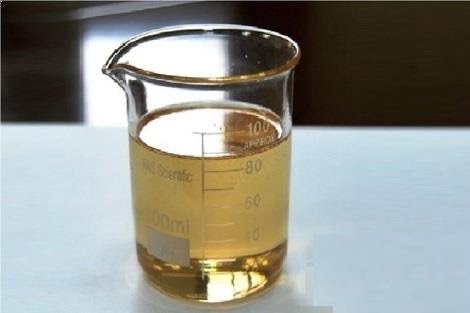 Linear Alkyl Benzene Sulphonic Acid (LABSA) 90% is the largest-volume synthetic surfactant that is widely used in the formulation of Domestic Detergent Powder, Cake & Dish wash cleaners.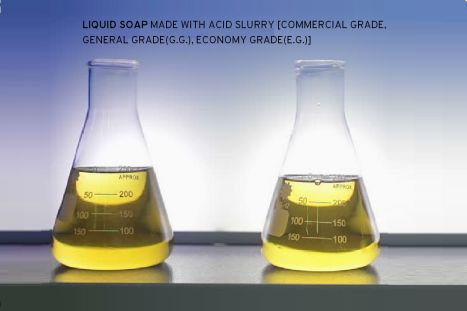 Acid Slurry (LABSA) for Liquid Soap(Commercial Grade, General Grade, Economy Grade)
LABSA (Commercial Grade, General Grade(G.G.), Economy Grade(E.G.)) is a largest volume synthetic surfactant because of its relatively low cost, good performance, the fact that it is biodegradable environmental friendly.
Transforming & Improving Acid Slurry(LABSA)
We believe in Providing the complete solution to make Our World the Cleanest.
Experienced
We have over 30 years of industrial expertise in this field.
Research
We believe in improvement. So we have dedicated research team.
Technology
We use advanced technology in developing all of our products.
Our work is done with our experienced team to streamline products that don't just deliver best quality and perfection in the detergent industry, but also delivers acid Slurry on time.
Our team offers high quality, sustainable manufacturing of Acid Slurry and Liquid Soap Slurry. We only source materials from tried and trusted suppliers that meet our exacting standards of quality control.
Our Mission is to produce/deliver the best quality products at the most competitive price and use all the resources available to ensure a healthy growth.
Would you like to speak to one of our staff over the phone? Just submit your details and we'll be in touch shortly.