Jainson Organics Pvt ltd  having more then  30 Years of experience into Manufacturing of LABSA(Acid Slurry). The company was setup in 1986 by Late Shiv Singh Chhajer (Jain) to cater the best quality of LABSA (Acid Slurry) for detergent industry. Currently, the company is running by Mr. Dinesh Chhajer s/o Shree Shiv Singh Ji Chhajer.
This company is run by Professionals who decided and developed the product range after making in-depth study into current requirement in the market. Some of our products which are in high demand include Acid Slurry(LABSA) 90%, Acid Slurry (LABSA) for Liquid Soap (Commercial Grade), G.G ( general grade ) and E.G ( economic grade).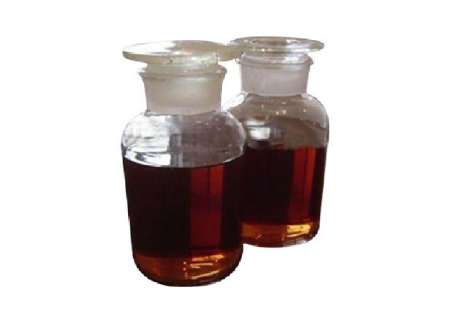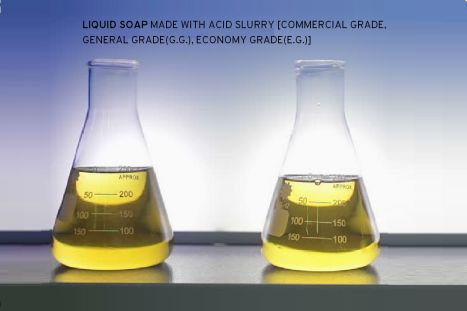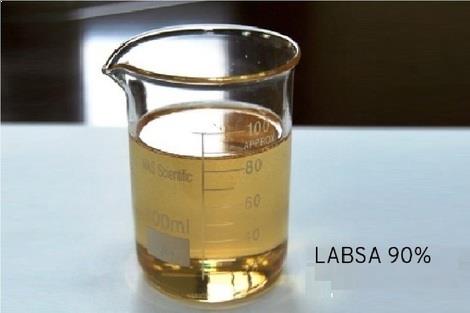 "Our Values includes Initiation, Innovation, Persistence, Performance, Trust, Discipline, Commitment to our client "
Excellence and experience
We have the experience of more then 30 Years in making high quality Acid Slurry. Jainson organics Pvt. Ltd. employees stringent quality control measures in all our activities.
We offer 4 types of Acid Slurry : 
LABSA for liquid soap

LABSA Commercial Grade(C.G.)
LABSA General Grade(G.G.)
LABSA Economic Grade(E.G.)
"Our Vision is to Become the market leader in all the products we manufacture/deal and have our presence Globally"
Quality
We employs stringent quality control measures in all our acticivities and products seriously.
Knowledgeable
With the best minds in the industry, we guarantee you'll get a superb quality.
Experienced
We have over 30 years experience providing expert quality Acid Slurry.
Speed
We offer Good packing of product with high speed delivery.